Zinc plating bronze electrical components
Material : bronze
Crafts : machining
Surface treatment : precision machining
Application industry : electricity
Zinc plating bronze electrical components is made of material broneze, it is often used for the electricity field. The electrical components from my factory has been sold to several different countries, and gained good credit from clients by consistently high quality and considerate service.
Product Description
Copper electrical components (Zinc plating bronze electrical components) include any parts used in machine or place powered to electricity. It usually consists of an enclosure, a variety of electrical components, without which the Machine or appliance is useless. Examples of these include – Major Appliances, Micro Controllers, Power Tools, Small Appliances, Other Appliances and so on.
More specifically, often electrical parts refer only to components part of the electrical distribution system such as – Electric Switchboards, Distribution Boards, Circuit Breakers and Disconnects, Electricity Meter, Transformers, and so on.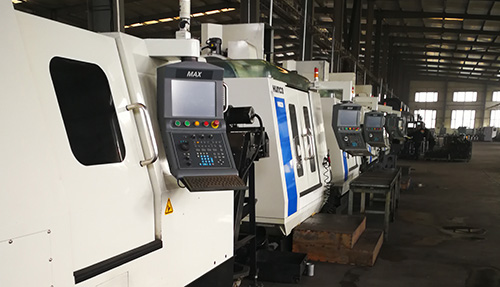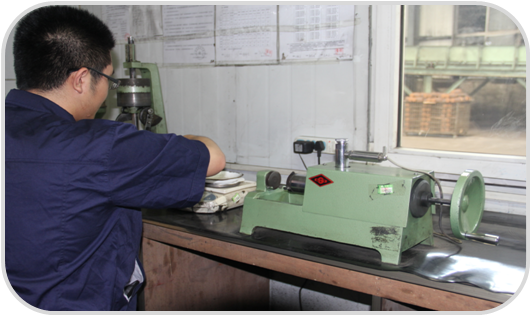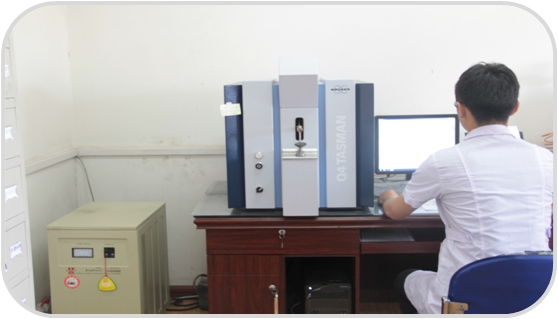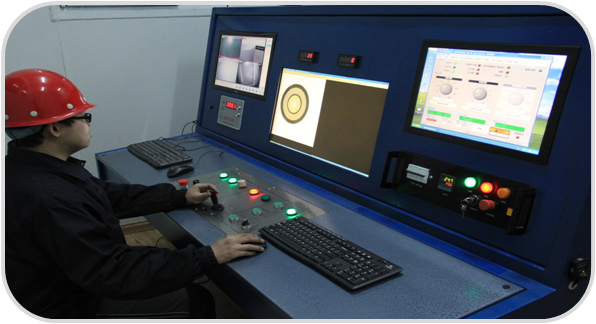 Please feel free to give your inquiry in the form below. We will reply you in 24 hours.