About Pulverizing mill grinding bowl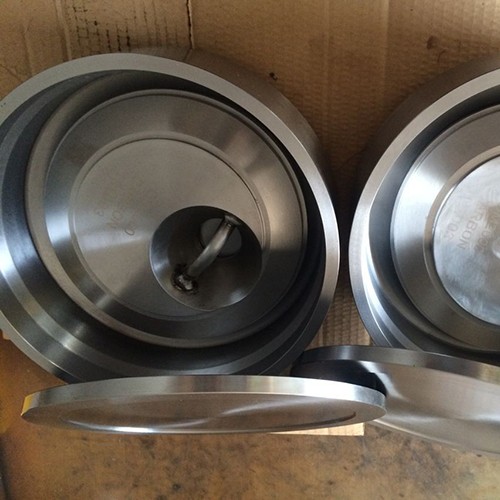 From the iconic Essa LM series, the LM2 is a bulletproof, reliable vibratory mill with the power to rapidly prepare high volumes of material for analysis.
Application Examples
cement, cement clinker, ceramics, coal, coke, concrete, corundum, electronic components, glass, metal oxides, minerals, ores, plant materials, silicates, slag, soils, ...
For the above Essa LM2 Mill, we are supplying the grinding bowl also called grinding head, it is available in material 65Mn, 12Cr, Tungsten carbide etc. as per specific requirement.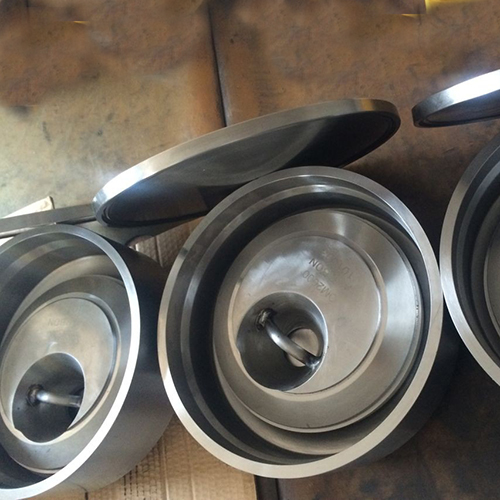 Please feel free to give your inquiry in the form below.
We will reply you in 24 hours.