Advantages of casting in China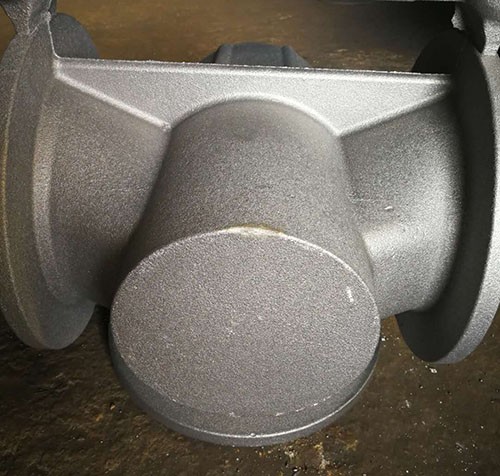 Getting Parts Cast in China - Casting iron, casting steel, casting aluminium, casting copper
China is the largest producer of castings in the world. According to the data from a leading metal casting industry advocacy organization, Chinese foundries are responsible for nearly 50 percent of the world's total casting output.
Today, Chinese foundries are the options available for castings from some grams to very big casting up to tens of tons.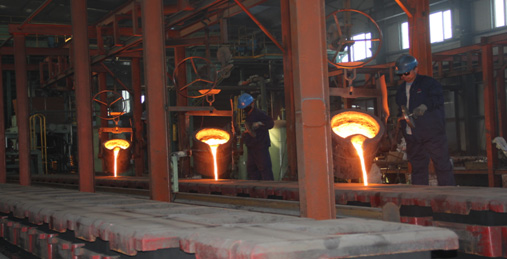 Types of Casting Process Used By Foundries in China
Castings are made by pouring molten metal into a mold that has been manufactured to the shape of the customer's part. There are a wide variety of metals and casting processes available, including:
Cast Iron parts made by sand casting;

Shell Mold casting

Investment (lost wax) castings, steel castings

Precision die castings

Cast iron parts made by permanent molds
And so on...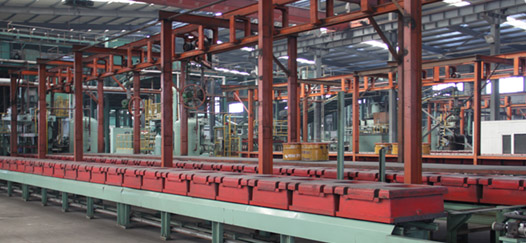 Finish Machining
For many products, casting alone is not enough, as the tolerance that a casting can be made to cannot meet the dimensional requirements shown in the customer's drawing.
A part with a dimensional tolerance, for example, +/-.002, will require machining to produce the part. Some parts may even require grinding or other secondary operations.
We've been producing cast parts for our customers since 1997. Please email us your drawings so we can provide a quote. If you need help with engineering services to create factory ready drawings, our engineer can work with you on these.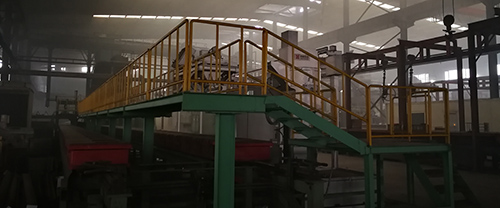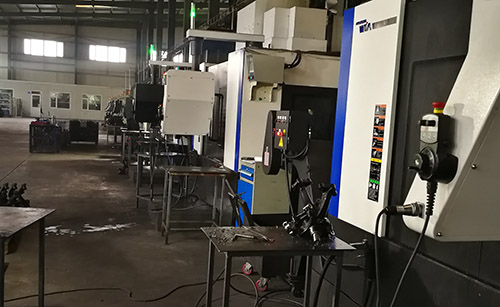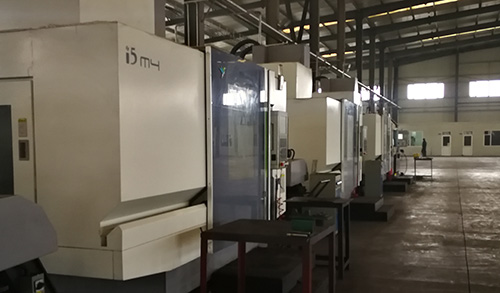 Please feel free to give your inquiry in the form below.
We will reply you in 24 hours.