Automotive iron castings - wheel hub, steering knuckle
Automotive iron castings
With over 20 years experience as the leading iron casting foundry in north China, HR foundry has demonstrated its excellence in the iron castings industry, and we have earned the reputation as the manufacturer of high quality automotive iron castings.
The manufacturing scope for automotive iron castings mainly include: wheel hubs, brake drums, clutch plates, steering knuckles, clutch housings, brake cylinders and so on.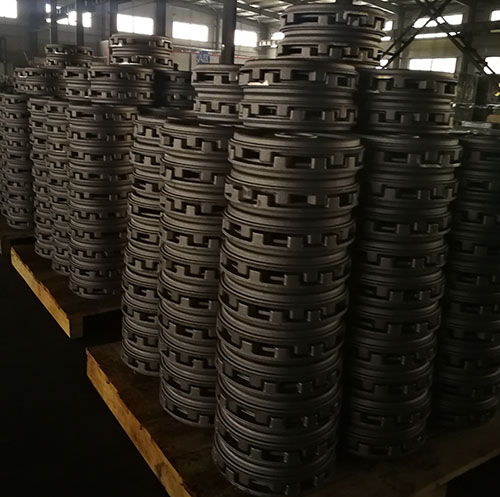 Besides the ability on iron castings, we also equipped with the matched machining equipments, for automotive castings, we have special clutch pressure plate processing line, differential case processing line and so on.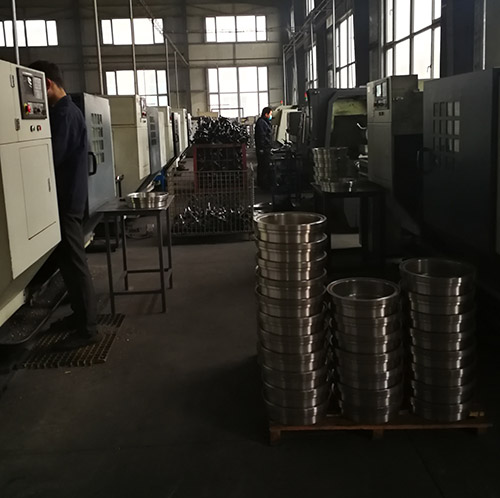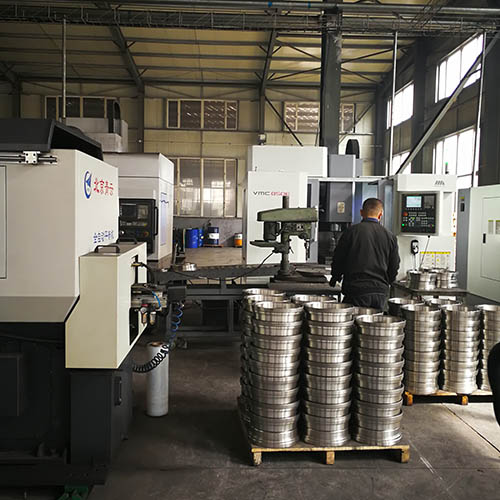 For any related question, welcome to contact us!
Please feel free to give your inquiry in the form below.
We will reply you in 24 hours.