Brass electrical parts, electrical components manufacturer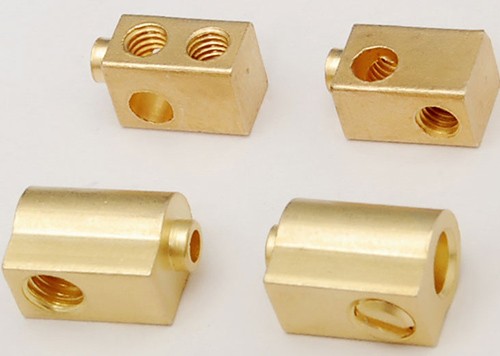 The brass electrical components /brass electriclal parts mainly include the brass terminal connector, the contact plate, and light parts, and so on.
Brass is mainly an alloy that consists of copper with zinc added. Brasses can have varying amounts of zinc or other elements added. These varying mixtures produce a wide range of properties and variation in color. Increased amounts of zinc provide the material with improved strength and ductility. Brass can range in color from red to yellow depending on the amount of zinc added to the alloy.
Applications - Brass is commonly used for decorative purposes primarily because of its resemblance to gold. It is also a commonly used to make musical instruments due to its high workability and durability. The electrical components as well.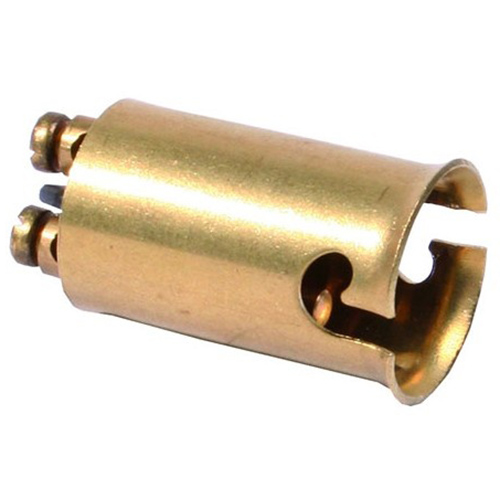 Please feel free to give your inquiry in the form below.
We will reply you in 24 hours.