Steel casting , investment casting, Agriculture machinery parts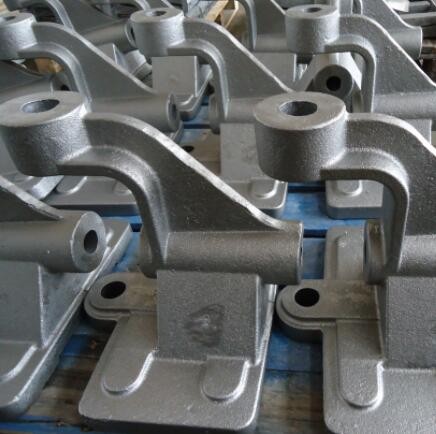 Carbon steel casting , investment casting, Agriculture machinery parts
Agriculture is the world's oldest industry; without it, society as we know it would not exist. There's a lot more to this all-important industry than simply watching plants grow, as proven by the wealth of technology and equipment involved in day-to-day operations. Agricultural equipment must frequently perform in harsh environments and extreme weather, with the ultimate goal of putting food on America's tables.

Carbon steel sand casting or investment casting Agriculture machinery parts is one of our key products.


Detailed specification:
1, Lose Wax Process (soluble glass): wax injection, wax welding, dipping, sand-coating, shell-making, dewaxing, cleaning, pouring, cutting, reshaping, machining.
2, Materials: carbon steel, alloy steel, cast iron, cast steel, pig iron, grey iron, ductile cast iron and so on.
3, Has established efficient quality system and obtained international approvals ISO 9001, TUV-PED, BV.
4, Produced by experienced technical staff
5, Production capacity: more than 10,000 MT per year.
6, Small orders accepted.
7, Advanced machining equipment
8, Material standards: GB, DIN, EN, NF, ISO, JIS, SS, BS, AISI, SAE, ASTM, UNS, ACI
9, Strong machining capabilities including CNC machining centers.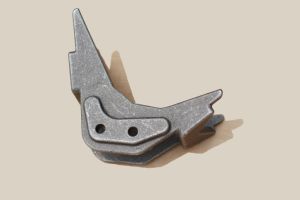 Please feel free to give your inquiry in the form below.
We will reply you in 24 hours.