Cast iron and machined auto parts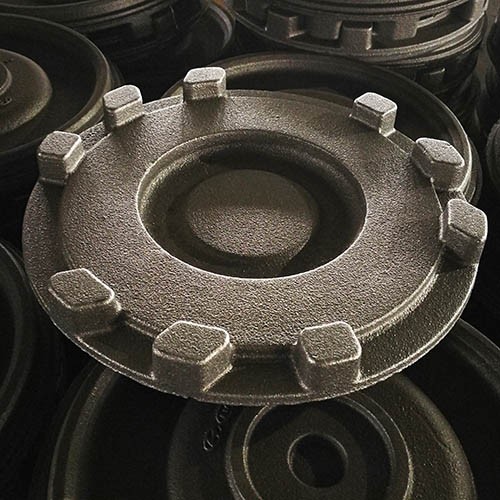 Cast iron and machined auto parts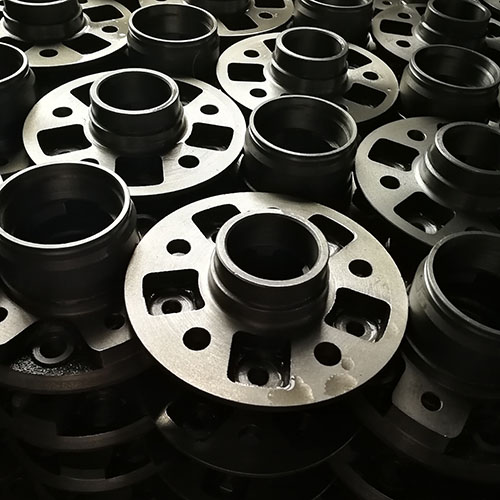 The automobile industry has experienced unprecedented rapid development in China, and automobile products are precisely the largest users of castings. Castings are one of the important components of auto product parts. On average, about 10-20% of the parts by weight of each car are casting products, and about 20% of the castings are produced for the automotive industry every year. In 2013, my country's auto casting output reached 11.8 million tons, accounting for 26.5% of the country's total casting output, which is more than a quarter.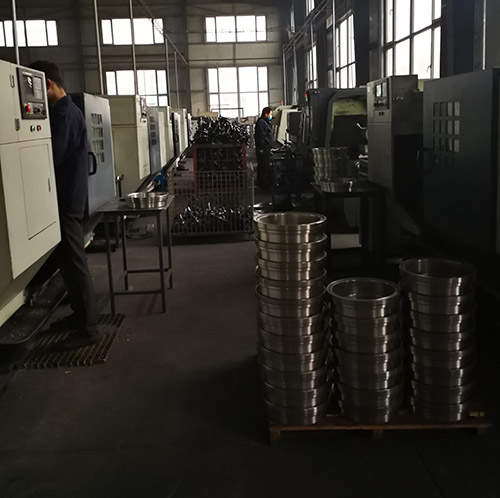 With the rapid development of automobile industry in China, castings are one of the important components of automobile parts.
Please feel free to give your inquiry in the form below.
We will reply you in 24 hours.