Why choosing Cast Iron Counterweights over Concrete Counterweights?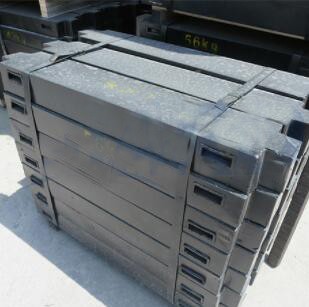 Cast iron counterweights advantage
Counterweights are an integrated part for a variety of machines dealing with huge load. By balancing the weight, they secure a safety performance of tractors, forklift trucks, cranes, excavators and others.
The clients prefer using either full cast iron, full concrete, or a mix of concrete and metal bits. From cast iron, and from concrete, they have different advantages and disavantages. Concrete is cheaper than iron, but from the function consideration, it's wiser to choose iron, since concrete applications are easy to cause many problems, which cast iron counterweights can overcome.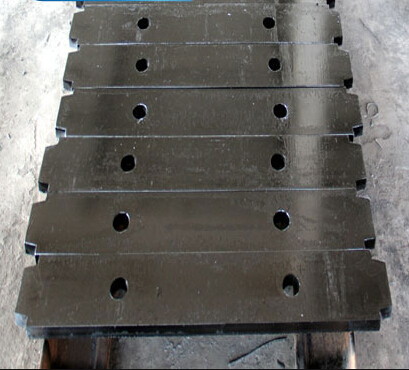 Advantages of cast iron counterweights compare to concrete ones:
Density
Iron is denser than most materials, thus cast metals for counterweights have in average three times more density than pure concrete. This enables iron to achieve the target weight in less space and volume.
Fragility
Cast iron is stronger and harder than concrete ones, which automatically makes counterweights more resistant to impact. Usually counterweights need screws for fastening or mounting additional equipment. The concrete's surface cracks easily and hardly supports any additional constructions.
Shaping
In usages where counterweights need to fit into specific shapes, for example tractor suitcase counterweights are differently shaped according to space on rear axle of tractors; concrete turns to be more expensive to carve out the desired shape into it. Cracking is less likely to occur, when creating a finer shape on cast iron.
Environmental Impact
Cast iron is a product of recycling and doesn't require any extraction of new raw materials, which is not the case with concrete.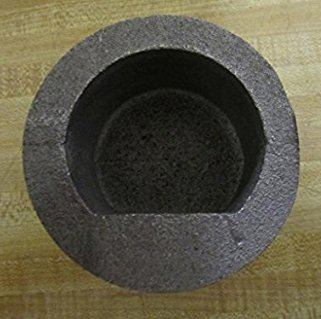 Please feel free to give your inquiry in the form below.
We will reply you in 24 hours.