Cast Iron Cast steel part water pump housing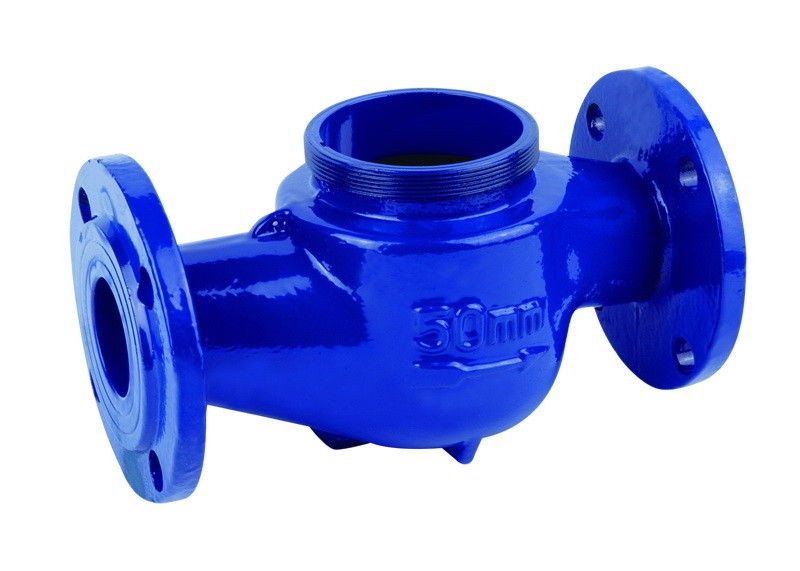 Cast Iron Cast steel part water pump housing From China Foundry

Product detail:
Cast Iron Gearbox Parts, Cast Iron pump Housing, Iron Castings for Box Bearing, Automotive Casting Parts, Tractor Casting Parts, Agricultural Equipment Casting Parts

Application Information:
Used on engineering equipment gearbox, automotive gearbox, tractor gearbox etc..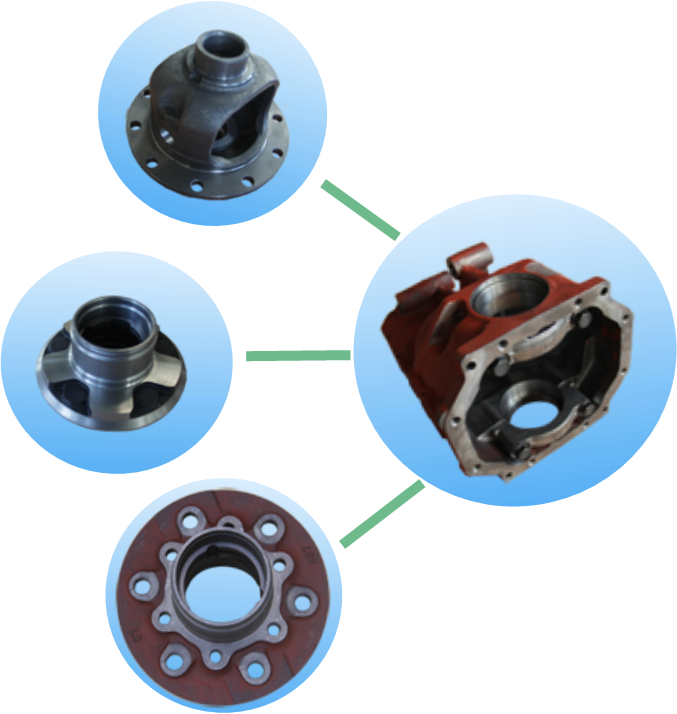 Material Grades:
Gray Cast Iron, Grey Iron, Cast Iron
USA ASTM A48 CLASS NO.20, NO.25, NO.30, NO.35, NO.40, NO.45
GERMANY DIN1691 GG10, GG15, GG20, GG25, GG30
UK BS1452 100, 150, 180, 200, 220, 250, 260. 300
AUSTRALIA AS1830 T150, T180, T200, T220, T250, T260, T300
Ductile Cast Iron, S.G. Iron, Ductile Iron, Nodular Cast Iron, Spheroidal Graphite Cast Iron
USA ASTMA536 60-40-18, 60-42-10, 65-45-12, 70-50-05, 80-55-06, 80-60-03, 100-70-03
GEAMANY DIN1693 GGG40, GGG50, GGG60, GGG70
UK BS2789 400/17, 420/12, 500/7, 600/3, 700/2
AUSTRALIA AS1831 370-17, 400-12, 500-7, 600-3, 700-2
Casting Production Equipment:
Sand Casting, Automatic Molding, Hot Shell Molding, Green Sand Casting, Medium Frequency Electric Furnace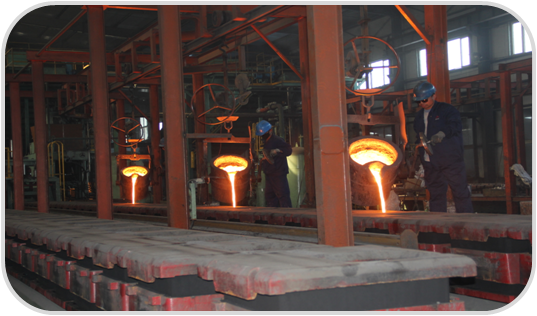 Foundry Introduction:
Our foundry equipped with CNC centers, large machining lathes etc.. We can complete all rough machining works and high precision machining works in our own foundry. Besides our own machining workshop, we could also work with our local partner machining workshops. It offers enough convenience for us to supply clients with turn key services.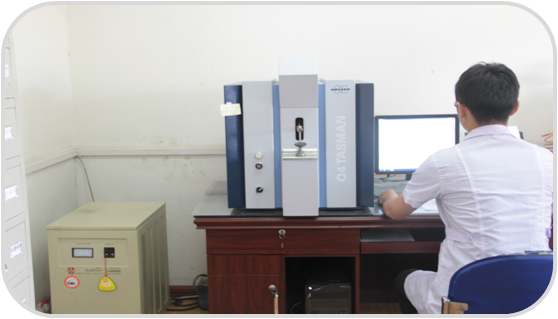 Iron Foundry in China, Cast Iron Foundry, China Foundry, Iron Casting Supplier
Please feel free to give your inquiry in the form below.
We will reply you in 24 hours.