Cast Steel Pump Housing Castings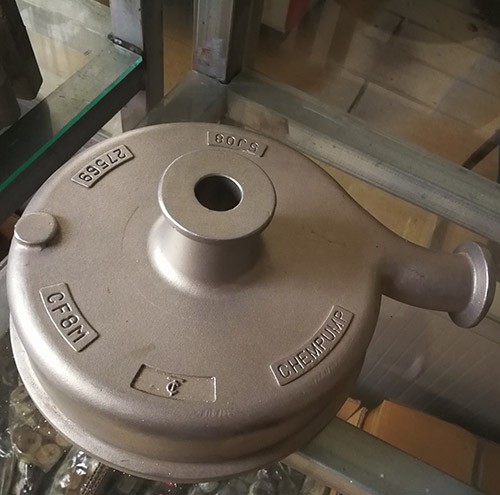 Cast Steel Pump Housing Castings
Our main products include Gray Iron, Ductile Iron and Cast Steel casting parts for tractors, trucks, agricultural, construction, mining machinery, stove and boilers, pump, valve, tugboat, electrical facilities, cranes, machines, cars, pipe fittings, docks, cooking ware, excavators etc., for pump, mainly Cast Steel Pump Housing, Ductile Iron Pump Shell, Pump Casting, Water Pump Parts, Pump Casting in China Foundry included.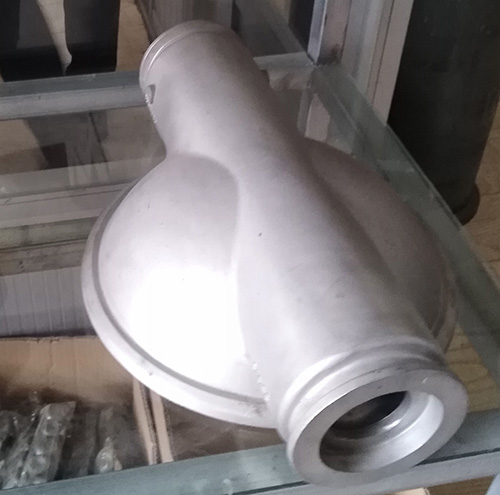 Production Process:
Investment casting, Sand Casting, Automatic Molding, Machine Molding, Shell Molding, Green Sand Casting, Resin Sand Casting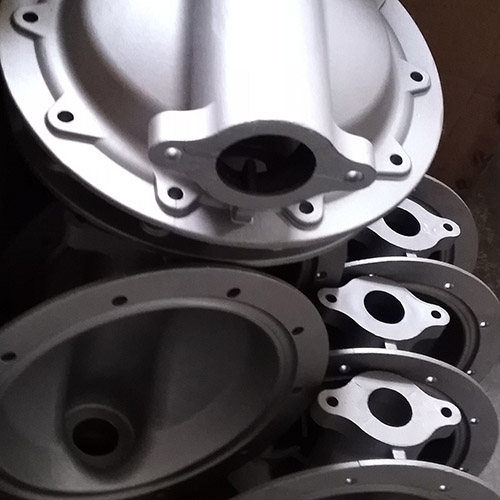 Please feel free to give your inquiry in the form below.
We will reply you in 24 hours.