Professional Ductile Iron Auto Parts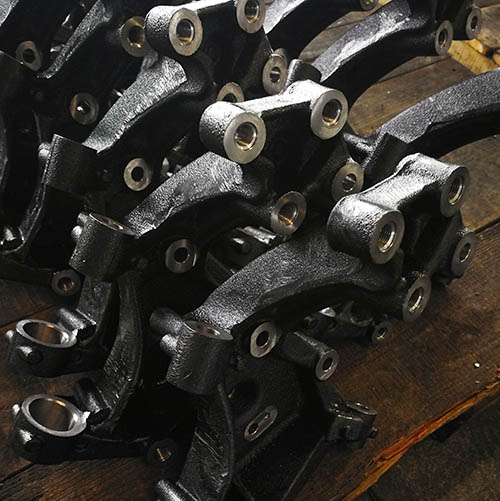 China Ductile Iron Auto Parts
We specialized in manufacturing various kinds of ductile iron casting auto parts for car manufacturers.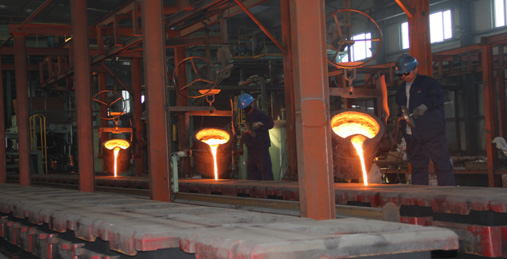 The main products includes brake disc, clutch plate, steering knuckle, small wheel hub, reducer shell, differential shell, ductile iron brackets, idle wheels, and flywheels and so on.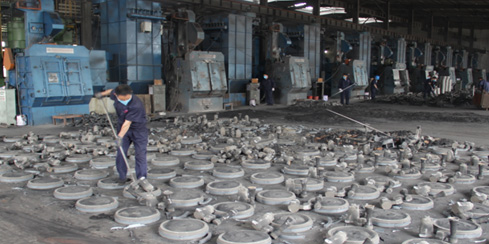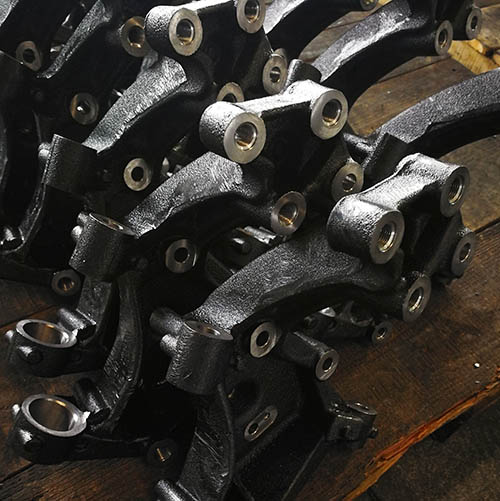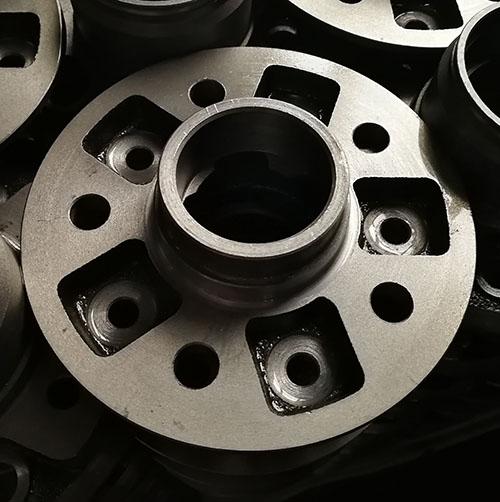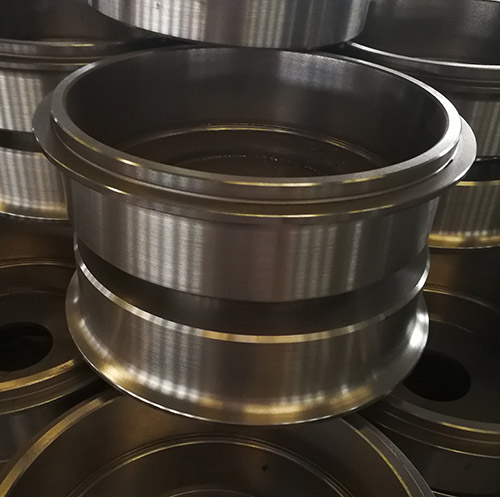 Product Name:
Ductile Iron Auto Parts, China ductile iron vehicle parts, automotive castings, Car ductile iron castings, truck casting parts, China vehicle casting parts

Materials:
Ductile Iron, SG Iron, Nodular Iron

Material Grades:
ASTM A536 60-40-18, 65-45-12, 70-50-05, 80-55-06, 80-60-03, 100-70-03; DIN 1693 GGG40, GGG50, GGG60, GGG70.

Equal Standards:
ISO 1083, GB 1348, DIN 1693, EN 1563, JIS G5502, UNI 4544, NF A32-201, BS 2789, IS 1865, UNF, NBN 830-02, AS 1831, SS 14 07, NS11 301

Application:
Automotive, Vehicle, Car, Truck, Mining Machinery, Tractor

Production Process:
Automatic Molding Line, Green Sand, Shell Molding

Machining:
some machining in-house, some entrusted to local machining workshops

Prices:
Please use our Cast Iron Price Calculator to calculate casting prices easily

Defects Requirement:
high surface and inside defect requirements

Inspection Method:
visual, dimensional, UT test, Penetrant flaw detection

Original from:
Dandong, China

Exported to:
USA, Italy, Germany, Spain, Australia
Please feel free to give your inquiry in the form below.
We will reply you in 24 hours.