China foundry is booming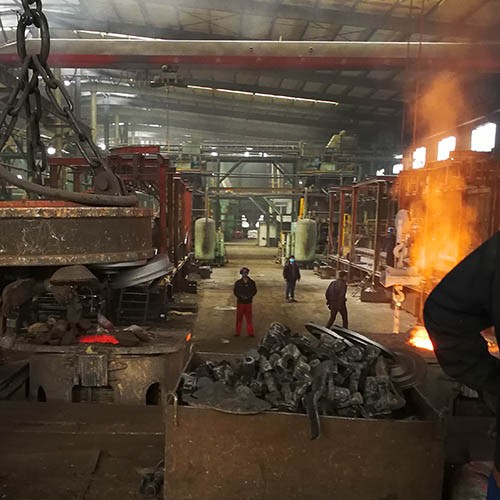 Although the current development situation of China's foundry production is low, the development of related industries is in full swing. This provides a potential market demand for the development of the foundry industry. The foundry companies should vigorously develop the market expansion of foundry-related key industries. To seek a bigger target market and development space.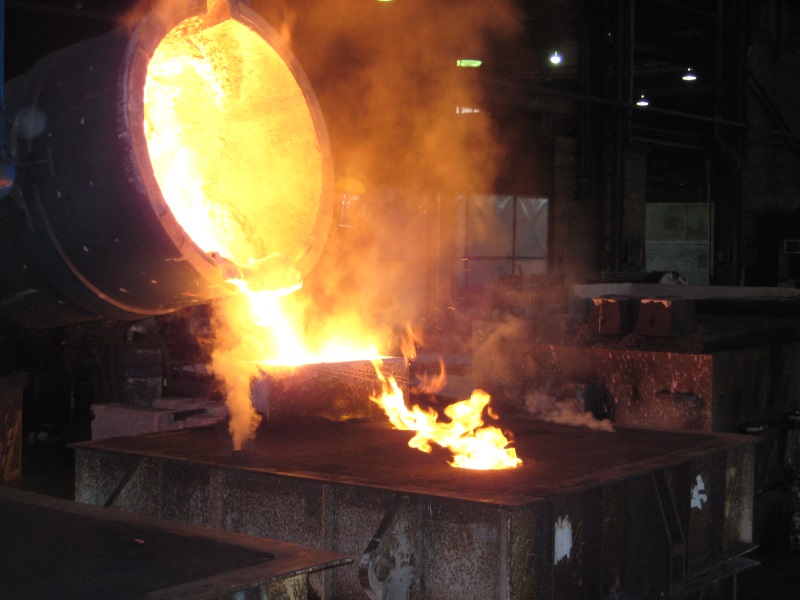 It is understood that the domestic aviation, automobile, and shipping industries are the key areas for the development industry related to the foundry industry. The key points for connecting these important industries are the market needs for the development of the foundry industry, speeding up the pace and intensifying efforts to expand the needs of these industries, and looking for foundry products. Quasi-sales channels, to promote the development of casting production, is the key to the rapid development of the foundry industry. It is believed that with the gradient transfer of China's auto industry and the implementation of the adjustment and revitalization plan of the auto industry, the automobile and auto parts foundry industry will accelerate its development, which will provide strong driving force for the development of the foundry industry.
Please feel free to give your inquiry in the form below.
We will reply you in 24 hours.