China Made Cast Iron Engine Parts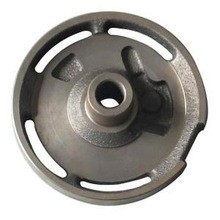 Product Name:
Cast Iron Car Engine Accessories, Engine parts, Ductile Iron Engine Fittings, Car Engine Parts Casting, Engine Control System Fittings, Iron Casting for Car Engine, Auto Parts
Application on: Automotive Engine.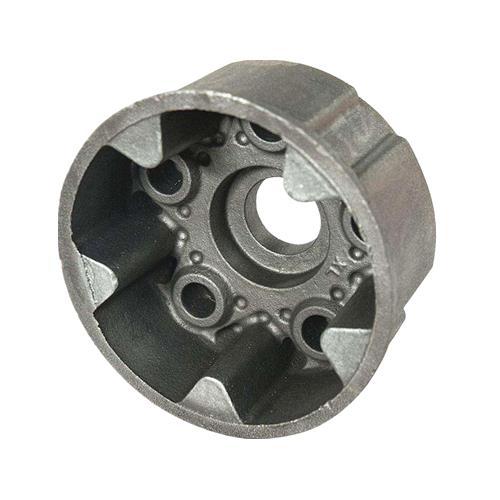 Material Grades:
Cast Iron, Gray Cast Iron, Ductile Cast Iron, S.G. Iron, Grey Iron
Production Process:
Sand Casting, Automatic Molding, Machine Molding, Shell Molding, Furan Resin n Sand Casting, Green Sand Casting,
Scope: gray cast iron parts, ductile cast iron parts, carbon steel parts and alloy steel parts . Pump parts, Valve parts, Auto parts, Rail parts, Engine parts, Agricultural parts.

We are ISO 9001 Quality Certified Manufacturer.
Please feel free to give your inquiry in the form below.
We will reply you in 24 hours.