customized ductile iron casting machinery parts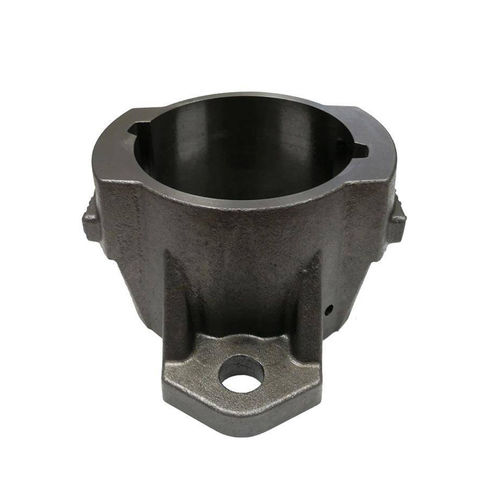 The process of producing custom cast iron parts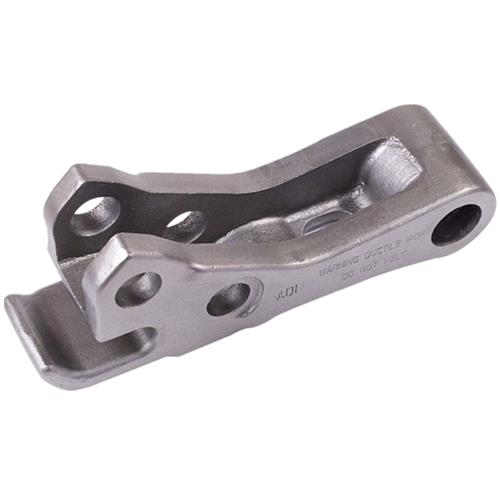 1. Making wooden, resin, plastic, aluminum or iron patterns according to drawings or samples etc..
2. After get the patterns, making rough iron castings by sand casting, or other casting processes.
3. After sand blasting and cleaning, proceed the machining works if it is necessary,
4. Final treatment, painting, or do the special coating and packing according to customer's requirements.

The varieties of custom cast iron castings

1. According to the materials, the custom iron castings could be divided into gray iron, ductile iron and malleable iron.
2. According to the casting processes, they could be classified as automatice molding lines, common sand castings, lost wax investment casting, metal mold permanent casting, lost foam casting and continuous casting.

The OEM manufacturers of iron castings

In China, most of iron foundries are OEM manufacturers, so they have the capability to produce custom cast iron parts according to the requirements of their clients.

Moreover, there are also many professional machining workshops. Although they can not produce rough castings in-house, but normally, they have some local casting suppliers or producers, so they can buy the rough castings locally, then supply to their clients after their machining, painting and packing. Because of their professional experience and equipments for machining works, they are also good custom cast iron manufacturers, especially for the iron parts with high-precision machining requirements.

Some custom cast iron products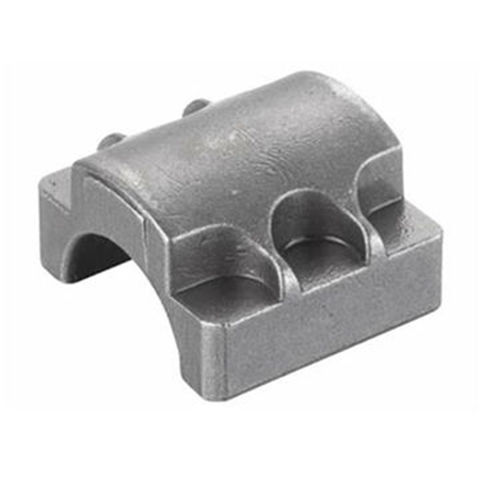 There are many types of cast iron products made by custom manufacturing, such as automotive parts, lathe parts, stove parts, tractor parts, truck parts, machinery parts, manhole covers, pipe fittings, pump and valve parts. Custom metal castings are very important base of industrial and civil fields.
Please feel free to give your inquiry in the form below.
We will reply you in 24 hours.