Defferences between manual sand molding and automatic molding line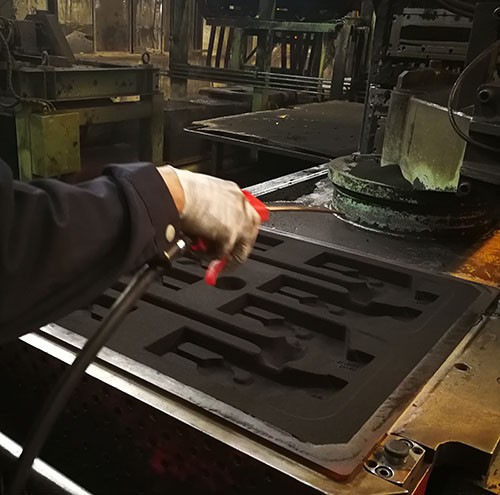 Defferences between manual sand molding and automatic molding line
Manual sand casting process is very common in China foundries, meanwhile automatic molding is very advanced, so we would like to introduce their differences for producing iron castings.

1. Manual sand casting

Green sand - the main content is silica sand and clay. Molding process was completed by pure manpower. This is the most traditional casting process, however, this is still widely used in China foundries.
Advantages:
a) Simple molding equipments, low technique requirement.
b) Low production cost, causing lower casting price.
c) Flexible product size, it could produce very small to very large casting parts.

Disadvantages:
a) The castings have low dimensional tolerance, not very good surface quality.
b) More surface and inside casting defects than other casting processes.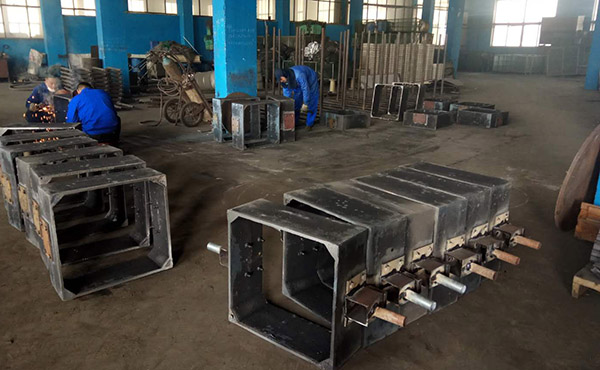 2. Automatic molding line
Automatic molding line could complete from molding, cleaning, sand recycling one time automatically, so it could have very high production efficiency and using less manpower.
Advantages:
a) Automatic molding has very high production rate, so suitable for producing high quantity parts especially for auto parts.
b) High dimensional tolerance, make the sizes accuracy better, the machining cost lower.
c) Quality more stable, better surface finish and less casting defects.
d) Casting price is still low because it is still sand casting.

Disadvantages:
a) Because of the fixed sand flasks, so it can not be used to make large iron casting parts.
b) The pattern cost is higher than manual sand casting way, so not suitable to produce small-lot production.
c) It can not be used to produce workpieces with too complex inside structures.
d) Normally, it can only be used for iron castings, can not be used to aluminum and steel castings.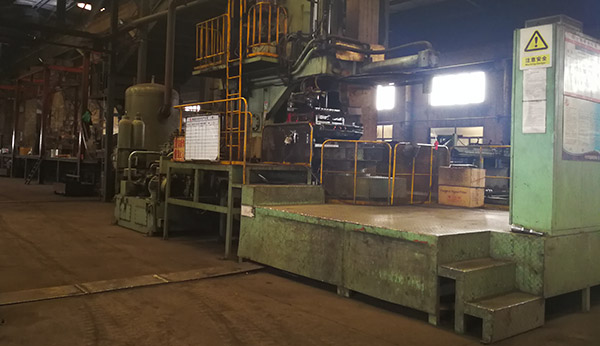 Please feel free to give your inquiry in the form below.
We will reply you in 24 hours.