Diaphragm actuator parts diaphragm valve parts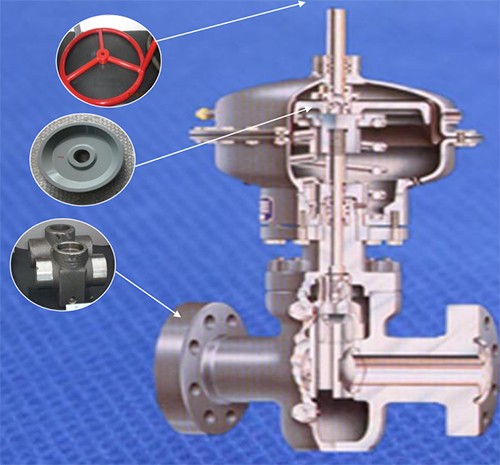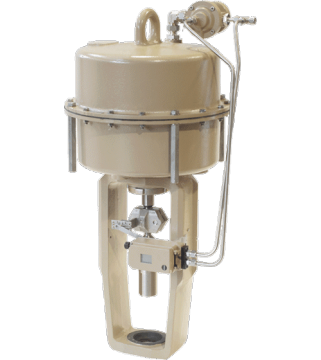 The pneumatic rolling diaphragm actuator is designed for all industrial applications.
This actuator is a linear motion device ideal for valve sizes ranging from the micro-flow valves to large 20"+ globe control valves. The thrust force of the actuator depends on the actuator area, pneumatic supply pressure, spring stiffness, distance traveled, initial compression of the spring, the number of springs internal to the actuator, etc.
Size

120 to 2x2800cm

2

Rated travel


7.5 to 160 mm

Available thrust

0.72 to 151.2 kN

Parts options

handwheel, valve body, valve bonnet, stem,

valve disc, forging plate and so on.
More parts available :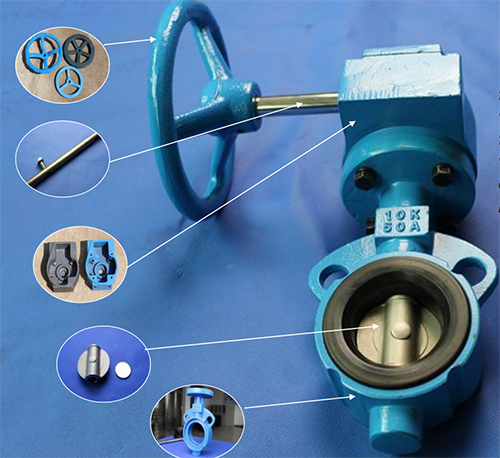 Contact:
Email: anna@metals-foundry.com
Mobile: 0086-18841534576
Wechat: 94242695
Whatsapp: 008618241501455
Skype: annama1980
Please feel free to give your inquiry in the form below.
We will reply you in 24 hours.