Iron Casting Turbocharger Turbine Housing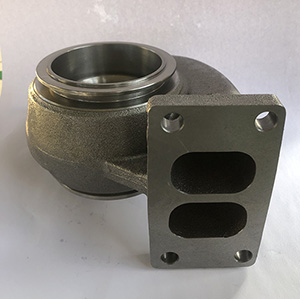 The turbine housing has a spiral design and is typically made of steel or cast iron. It is used to determine how the turbo will perform. It is one of the most crucial parts of the turbocharger. The size and radial shape of the housing impact the performance of the turbocharger.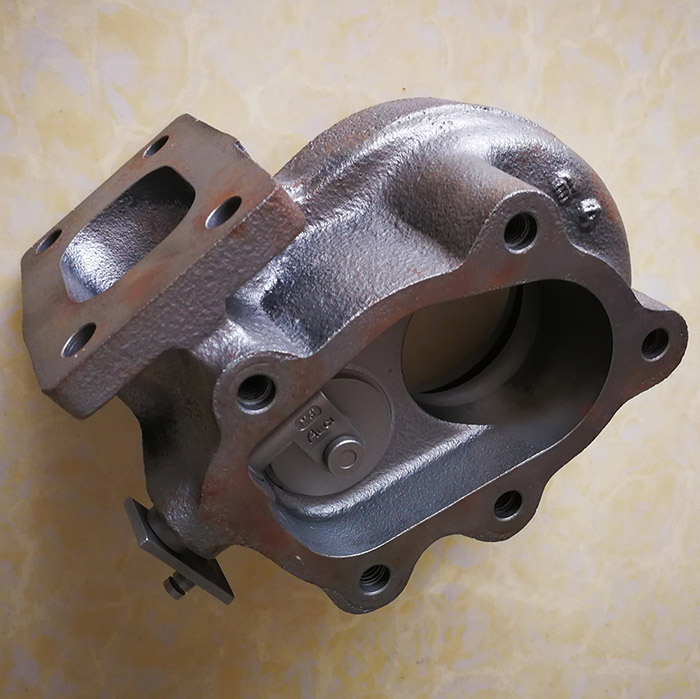 Turbine housings are also referred to as the "hot side" of the turbo because of their continuous exposure to hot exhaust gas. Turbine housings are very robust and manufactured using hi-temp materials with temperature ratings up to 1050° C.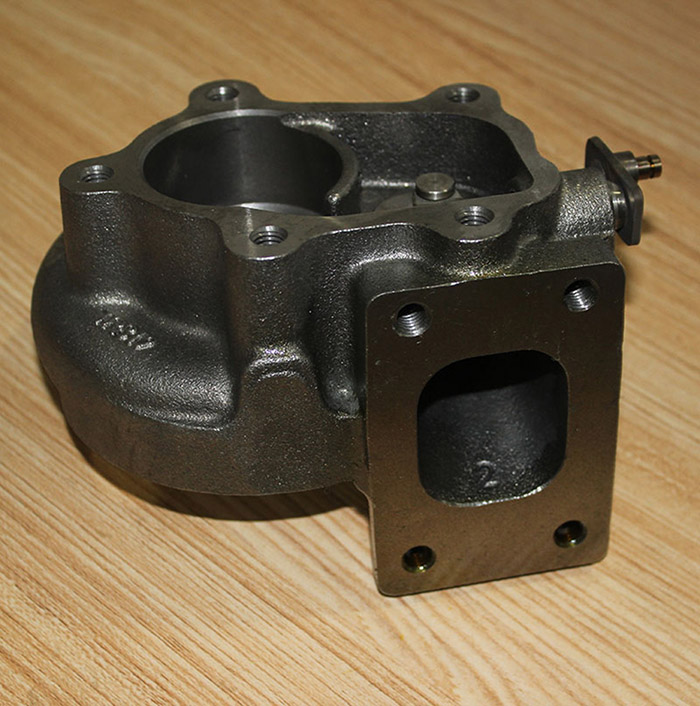 DY Castings offer various kinds of customized turbocharger parts made from material iron, aluminium and steel.
Please feel free to give your inquiry in the form below.
We will reply you in 24 hours.