Pump Body & Pump Casing from China HR foundry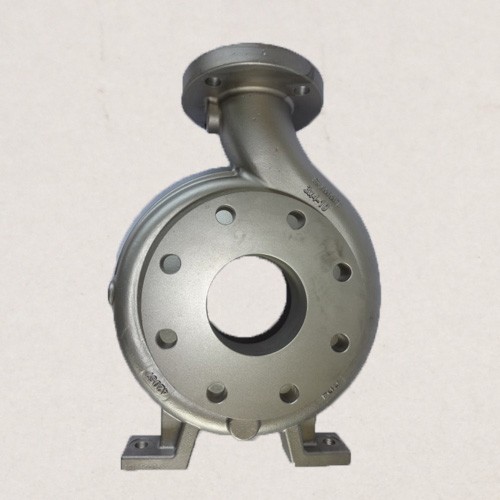 Pump Body & Pump Casing from China HR foundry
Pump body is also known as pump casing, pump shell, pump housing. Water pump body is usually made by gray iron (grey iron) HT200 (GG20, FC200). It is called HT200 in Chinese standard.
Our foundry has made many types of pump bodies for water pumps manufacturers in Spain, Germany, Korea and USA. For the casting processing ways, we suggest to use the green sand for the better outer surface, and use precoated resin sand for the inside surface. This process can keep the good inside surface and quality, and will keep the costs as low as possible.
Usually, the water pressure testing will be necessary for the pump casing/pump housing, to reach the pressure requirement, the basic way is to improve the casting quality. Good foundry, suitable casting process, strict quality control will guranatee the good and stable quality for your pump housing.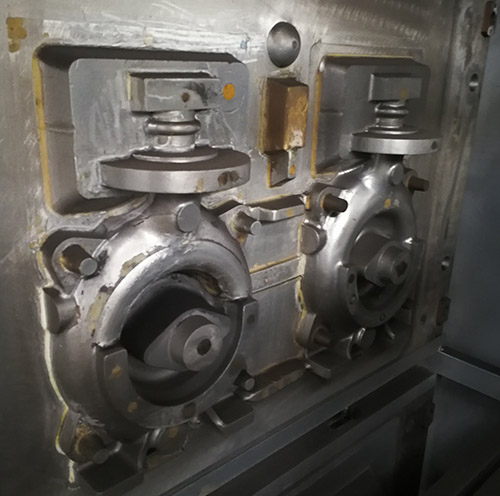 Please feel free to give your inquiry in the form below.
We will reply you in 24 hours.