Sand Casting Process: Advantages And Limitations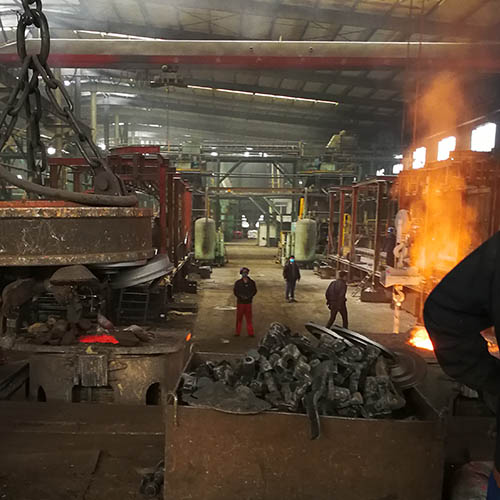 Advantages Of Using Sand Casting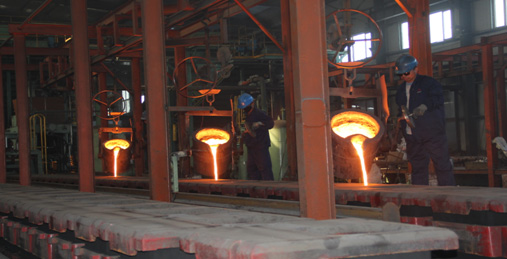 1. wide range of application on material and shapes:
Sand castings can be produced in nearly any ferrous or non-ferrous alloy.
2. Low Tooling Cost:
The relatively low cost of tooling makes sand casting a process of choice for lower volume needs. Patterns do wear so the material selected for the pattern will depend on the expected usage quantity of the part being produced.
3. Versatile – Size, Weight, Shape: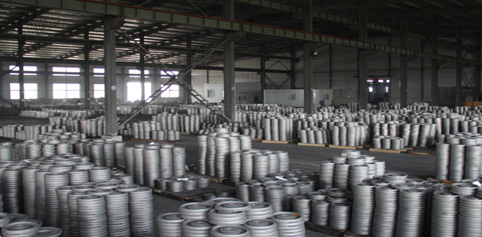 Sand castings can be produced in weights from grams to tons. Through the use of cores, internal structures can be cast in place. Shaped parts rely mainly on the imagination of the designer.
4. Any Quantity:
Because the tooling cost can be minimal, sand casting may be appropriate for a single piece run. Alternatively, there are automotive components that are produced using this process, so it may also be used in high volume applications.
5. Timing:
The casting process itself may be quicker than other processing ways, like investment casting, but it is important to consider the post-casting processes like machining that may be required when computing total lead times.
Limitation on Sand Casting
1. Lower Dimensional Accuracy:
No-bake molding can deliver better dimensional accuracy and repeatability than green sand molding, but this process will, on average, provide less precision than other common casting processes.
2. Pattern Maintenance:
While of lower cost than tooling for other casting processes, there is still an art to pattern creation. Patterns can be bulky so the storage must be managed; this is especially significant if the casting is produced infrequently. Patternless molding can relieve some challenges of pattern storage and maintenance.
3. Surface Finish:
Sand castings tend to deliver a rougher surface finish than other casting processes. That point may be moot if certain surfaces are machined anyway, or if surfaces in the as-cast condition are acceptable.
Below is a comparison of relative surface finishes that can be expected from various casting process:
| | |
| --- | --- |
| Casting Process | RMS Range |
| Die | 20 – 120 |
| Investment | 60 – 200 |
| Shell Mold | 120 – 300 |
| Centrifugal – Standard tooling | 400 – 500 |
| Centrifugal – Permanent Mold | 20 – 300 |
| Static – Permanent Mold | 200 – 420 |
| Normal Non-Ferrous Sand | 300 – 560 |
| Normal Ferrous Green Sand | 560 – 900 |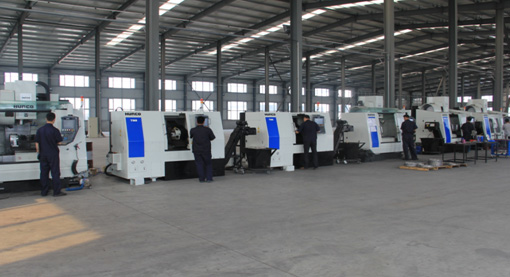 Please feel free to give your inquiry in the form below.
We will reply you in 24 hours.