Turbocharger Parts - Bearing Housing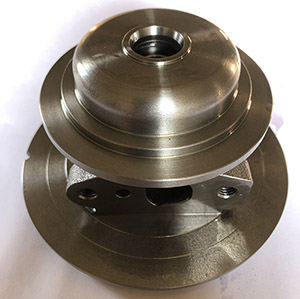 Bearing Housing - important turbocharger parts
DY Castings is specialized in manufacturing various kinds of turbocharger parts, mainly include bearing housing, turbine housing, compressor housing, turbine wheel, compressor wheel and so on..
Just as the name suggests, the bearing housing houses the thrust bearing and journal bearings, and provides them with the oiling circuits so that they can operate freely. In some turbochargers, the bearing housing also houses a water-cooling system. Bearing housings are typically manufactured from heavyweight cast iron.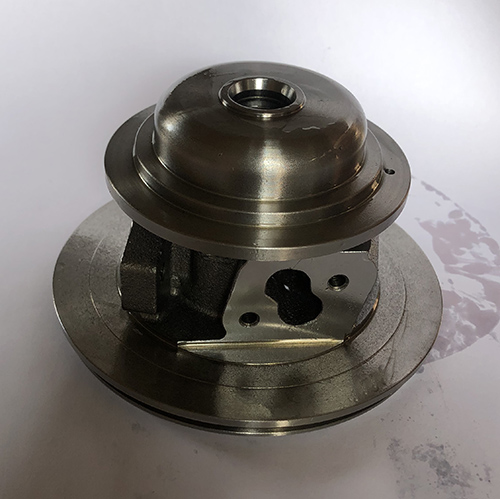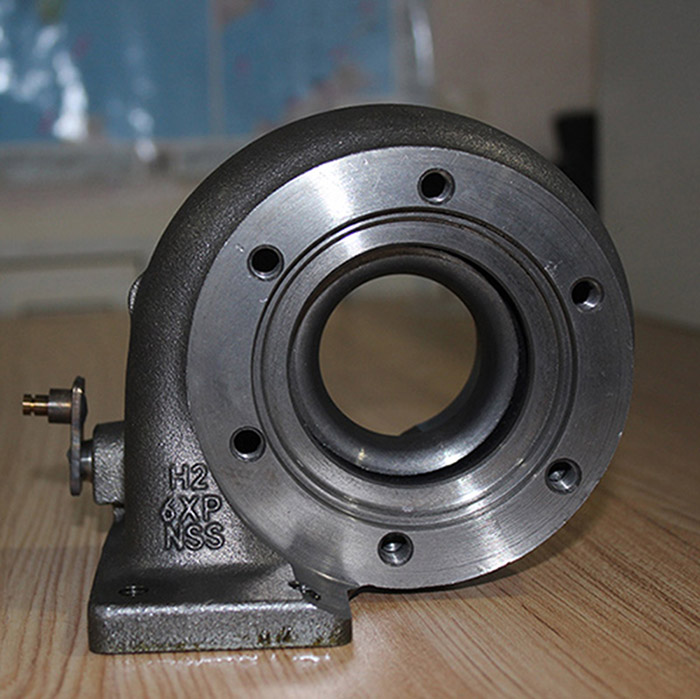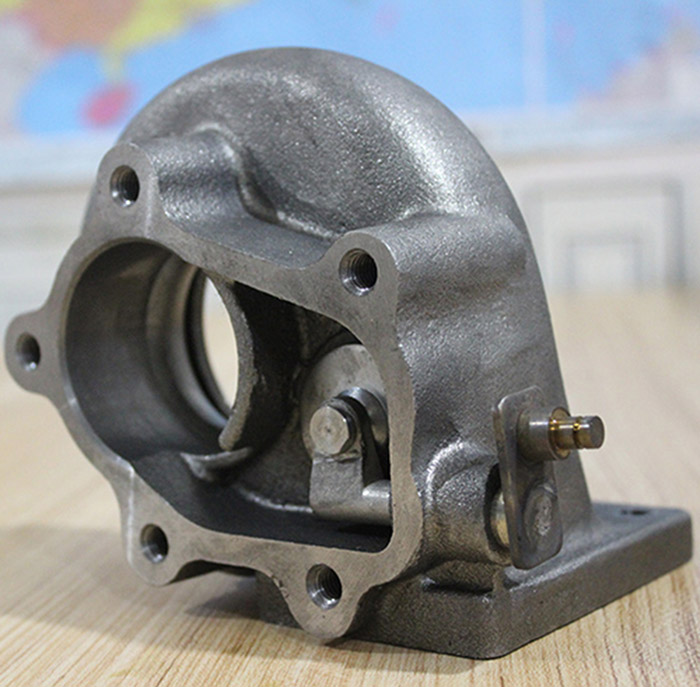 Other parts available for turbocharger:
aluminium casting compressor housing
iron casting bearing housing
compressor wheel
turbine wheel and shaft
guard plate
side plate
intake pipe
exhaust manifold
and so on.
Please feel free to give your inquiry in the form below.
We will reply you in 24 hours.