Turbocharger Parts - Turbine housing
The Turbocharger Parts - Turbine Housing
Typically made from cast ductile iron, or a high temperature alloy, the turbine housing is used to collect exhaust gas from the engine, before funneling them towards the turbine wheel, so that it can rotate. Like the compressor housing, it features a "volute", spiral design to help maximize the speed of the exhaust gases running through it.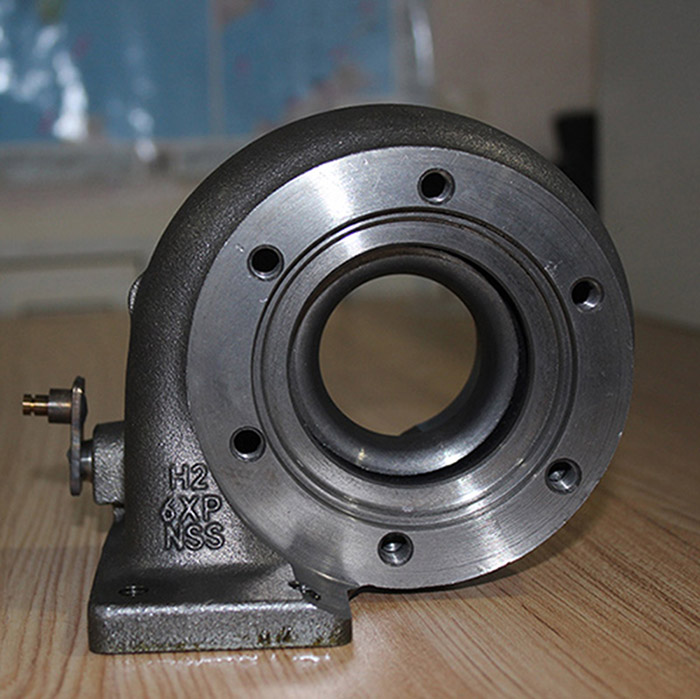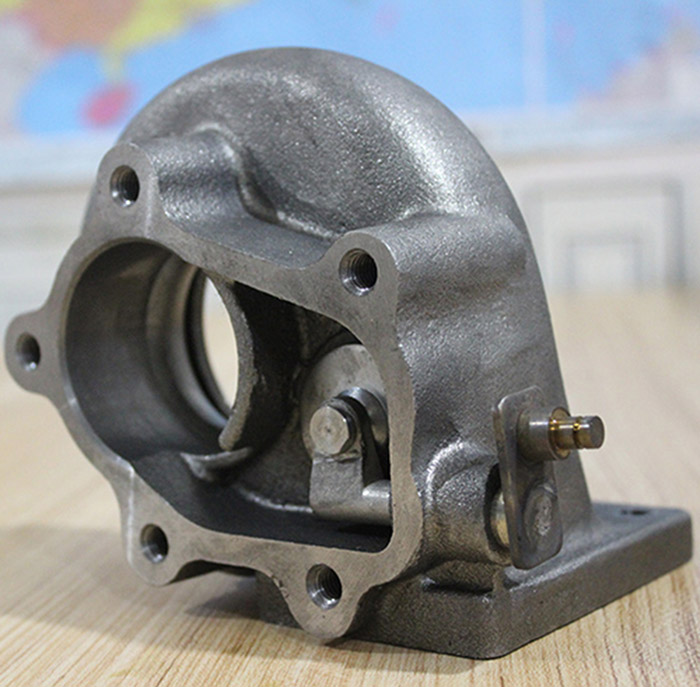 Other parts available for turbocharger:
aluminium casting compressor housing
iron casting bearing housing
compressor wheel
turbine wheel and shaft
guard plate
side plate
intake pipe
exhaust manifold
and so on.
Please feel free to give your inquiry in the form below.
We will reply you in 24 hours.