The Importance Of High Precision Machining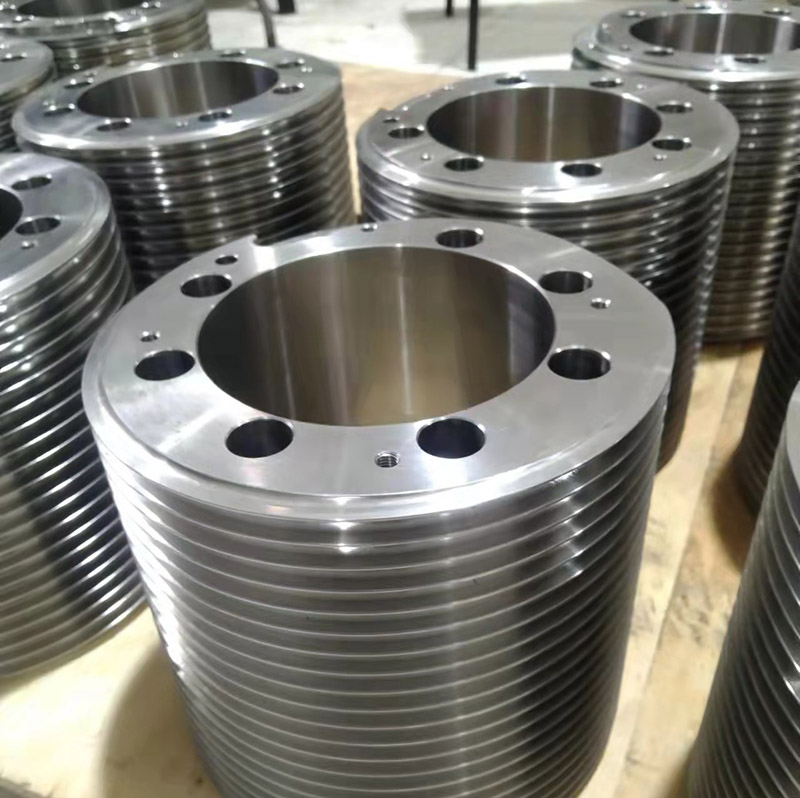 All industries we serve require advanced processing, including aerospace, medical, automotive automation, valve, pump etc. But what exactly is precision machining? Here, we introduce in detail what is precision machining, processing methods, advantages and why high precision machining is important.
What is High Precision Machining?
Precision machining process refers to various machining processes whose machining accuracy and surface finish are higher than those of the corresponding machining methods. Precision machining processes include precision cutting and high-brightness and high-precision grinding.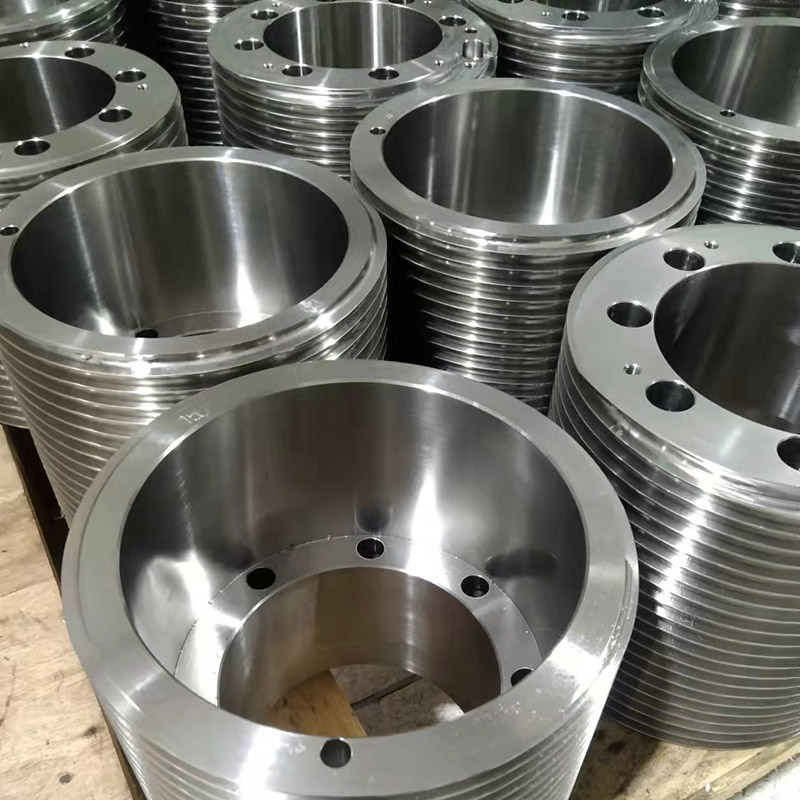 What is Precision Machining Used For?
Precision machining can be used to create a wide variety of products, items, and parts for a variety of different objects and materials. These parts usually require strict tolerance changes between the nominal size and the parts, which means that there is not much room for error in the production of parts. It is used to compose many large and small objects and their components used in our daily lives. If the object is composed of many small parts, it usually needs to be precision machined to ensure that they fit together accurately and work properly.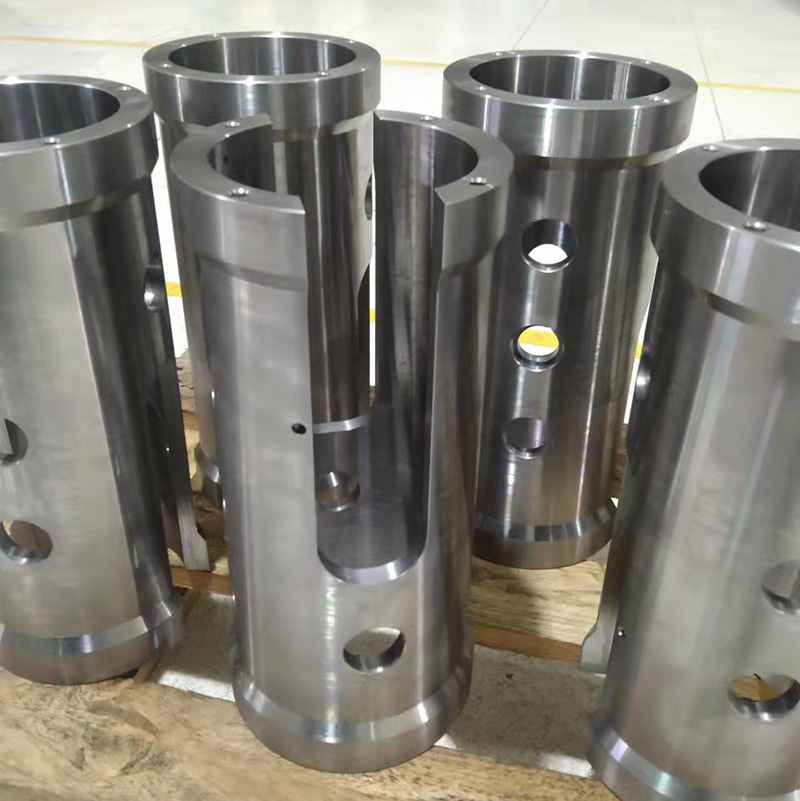 1. Operational Efficiency
2. Increase Speed
3. Consistent Product Quality
4. Reduce Risk Factors
5. Low Error
6. Low Production Cost
7. Fast Production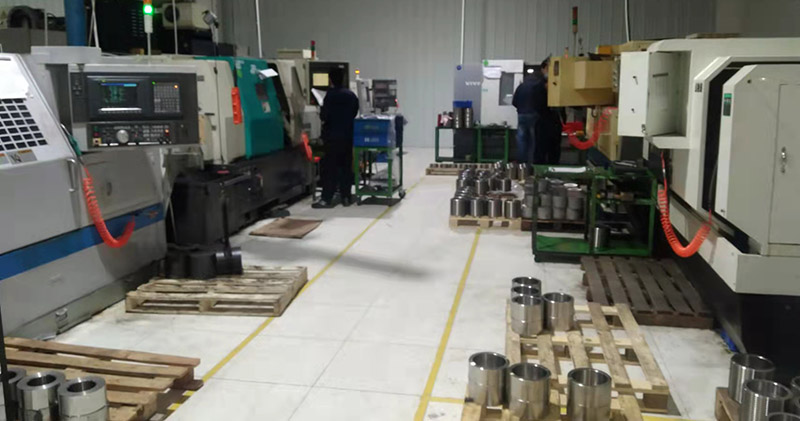 For more information, please feel free to contact me by any communication way:
Email: annamaaning@163.com
Whatsapp: 0086-18241501455
Wechat: 94242695
Please feel free to give your inquiry in the form below.
We will reply you in 24 hours.